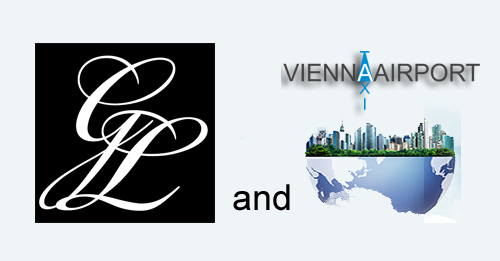 Get Locally & Vienna Airport Taxi enter cooperation
With this cooperation Get Locally can start offering its guests an even better and more conventient service. Both Get Locally and Vienna Airport Taxi strive for pure perfectionism. Hence, the usual tours with Get Locally will be offered with the newest models of Mercedes limousines and BMWs. So that the customer can get to the location in style.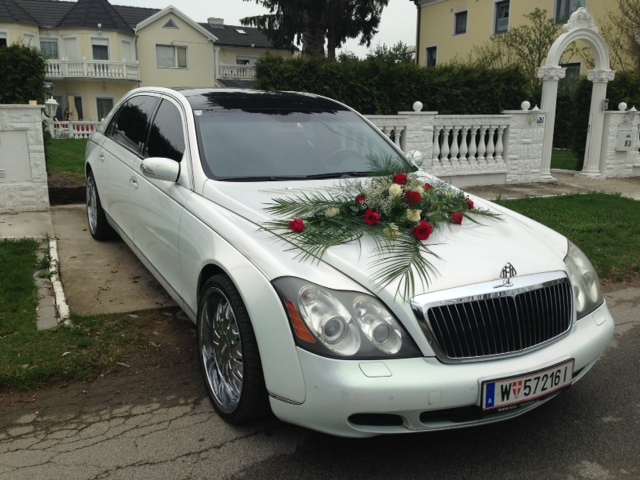 For those that would like to experience something more exclusive. Get Locally will start to offer an extremely exclusive tour. For the well situated guest Get Locally can offer the tour in a Maybach 62S. If you like to know more about this exciting opportunity contact us at Irene.Stoeckl@getlocally.net for more details.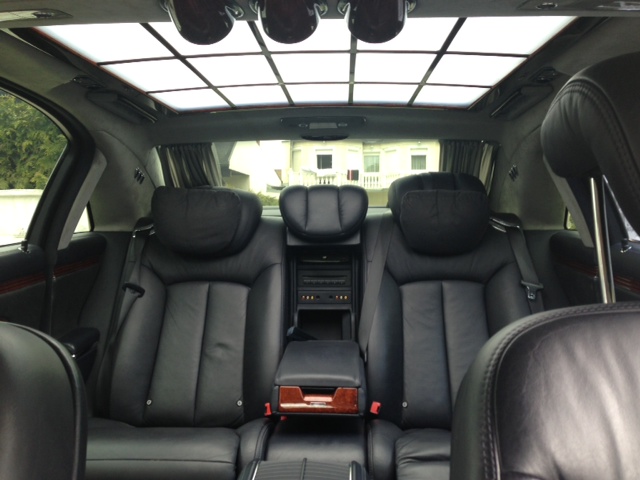 Photos provided by Vienna Airport Taxi