Easter in Vienna
Easter in Vienna means the beginning of spring. The days are getting longer and people can enjoy the first sunny days after a long winter outside. It is the time of the year when the city becomes alive again. Cafés invite their guests on their terraces. During Easter there are many different things one might want to do. This might include the visit of an Easter Market or a hike up to one of the hills of Vienna.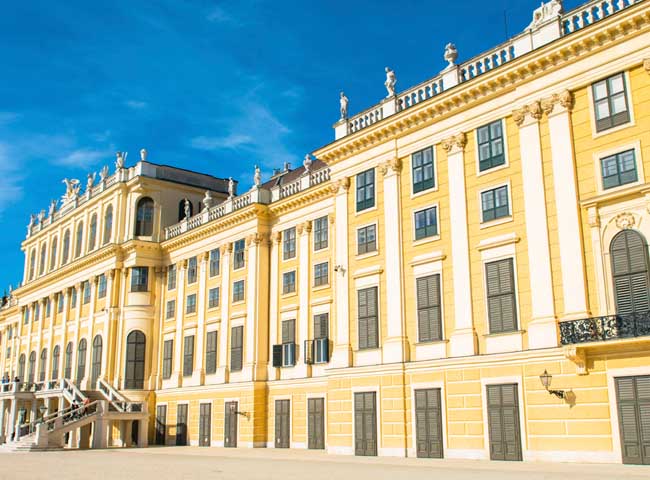 Whatever people do they very often their time with their families. And one of the most beautiful activities is the visit of the Easter Market at the Schönbrunn Palace. There people can purchase traditional handicraft and take a walk through the beautiful Schönbrunn gardens with the awakening of the first flowers.
Some might also want to enjoy one of the most popular activities – hiking and then the visit to a traditional Viennese wine tavern (Heurigen). On their walk uphill the hiker can enjoy a spectacular view of Vienna. The blue danube combined with the green of nature and the skyline of the city. There is just so much to do in Vienna. Why not enjoy it on a private tour with Get Locally.
Inquire your tour by consulting our contact form, sending an email to inquire@getlocally.net or call 0043/(0)699/171 50 998