Private Tour Guides
Get Locally facilitates the best private licensed tour guides in Vienna with different interests and language skills. Are you interested in music, art history or any specific theme? Or do you want to just grasp the essence of the city? Then a tour from one of the tour guides is just the perfect opportunity. Let them help you experience the city like you have never experienced a city.
Tours start at a minimum of 2 hours and are available for group sizes of up to 10 persons. Should you need a private guide that speaks any other language than the ones provided below or require a tour for a group of more than 10 persons we will be honored to help you . Just contact us here or write to office@getlocally.net to obtain more information.
Since 2010 I've been working as an officially licensed tour guide having fun when sharing my enthusiasm for Vienna with people from all over the world.
Tour Guide for German, English. Born and raised in Salzburg, it comes as no surprise that I have developed an early affinity for classical music, history, the arts and literature, so becoming a Tour Guide was always meant to happen.
Tour Guide for Russian. For more than 9 years I have been working as a licensed tour guide in the field of tourism. I introduce Austria to Russian-speaking guests. As a native Muscovite I have lived in Vienna for 12 years and am excited about the city and its surroundings.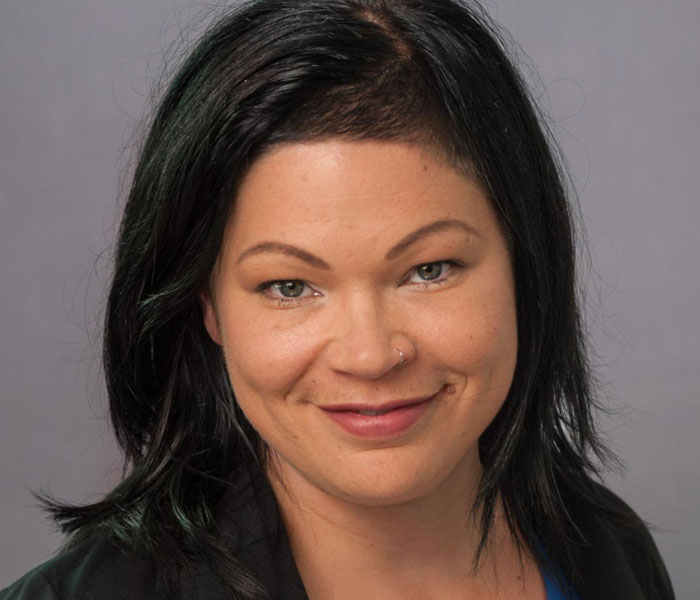 Tour Guide for English, German and Spanish. My name is Sandra Fukerieder and I am, as SaFu, a licensed tour guide for Vienna and Austria and travel courier worldwide.