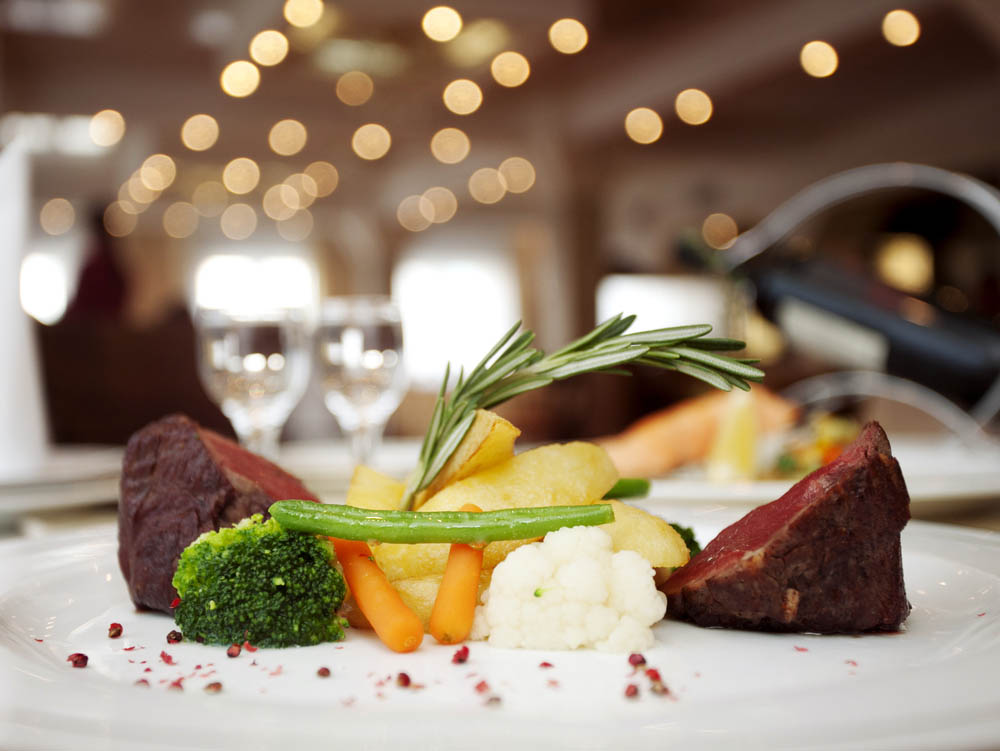 A perfect day in Vienna
With Vienna being a wonderful city with enormous possibilities to spend your time it is certainly difficult to find the perfect things to do. Vienna is rich with sights from hundreds of years of history dating back to the times of the Roman Empire until today. So it is our wish to provide you with the perfect day tour in Vienna. You may want to combine some classical sightseeing with a wonderful lunch and some shopping. Start the morning with a nice city walk, eat at a fantastic restaurant hidden to other tourists and relax while shopping in the afternoon.
Still you might want to stay flexible and want to decide spontaneously – be it starting off with a nice coffee house visit in one of the many cafés in Vienna, visit a palace or just take a walk through the city. You guide will be happy to fulfill your every wish. Still, activities in Vienna change seasonally. One might want to prefer the indoors in winter, receive some wellness and spa treatments when it is cold outside. While summer is certainly ideal to spend your time outdoors. Then Vienna has a lot to offer: be it visiting the oldest zoo in the world or spending your day hiking in the Vienna woods with a visit of a winery with wine tasting afterwards. Either or you can tell us your wish and we will make it happen.
Info: to inquire your tailor-made individual private tour in Vienna you may want to contact us here, send an email to inquire@getlocally.net or call us at 0043/(0)699/171 50 998.
[a3_social_sidebar]