Celebrating 60 Years of Diplomatic Relations
The past 60 years have marked excellent bilateral relationships between Thailand and Austria. At the height of the festivities is the Thai Festival at Kaiserwiese at the Prater right in front of the Riesenrad. Get Locally was there at the opening and collected some expressions at the Fest.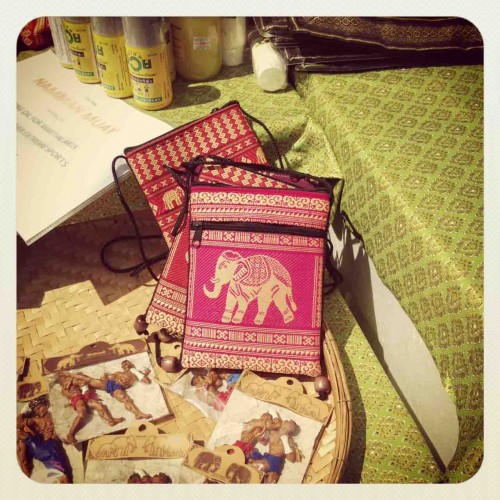 Vienna hosts a number of International Organizations – starting from the United Nations to the Organization for Security and Corporation in Europe OSCE) and the OPEC. Thus Vienna is home to thousands of diplomats and international personnel making it a truly cosmopolitan city. Events like the Thai Festival are a welcomed opportunity for Viennese to learn about the culture, customs and cuisines of other countries.