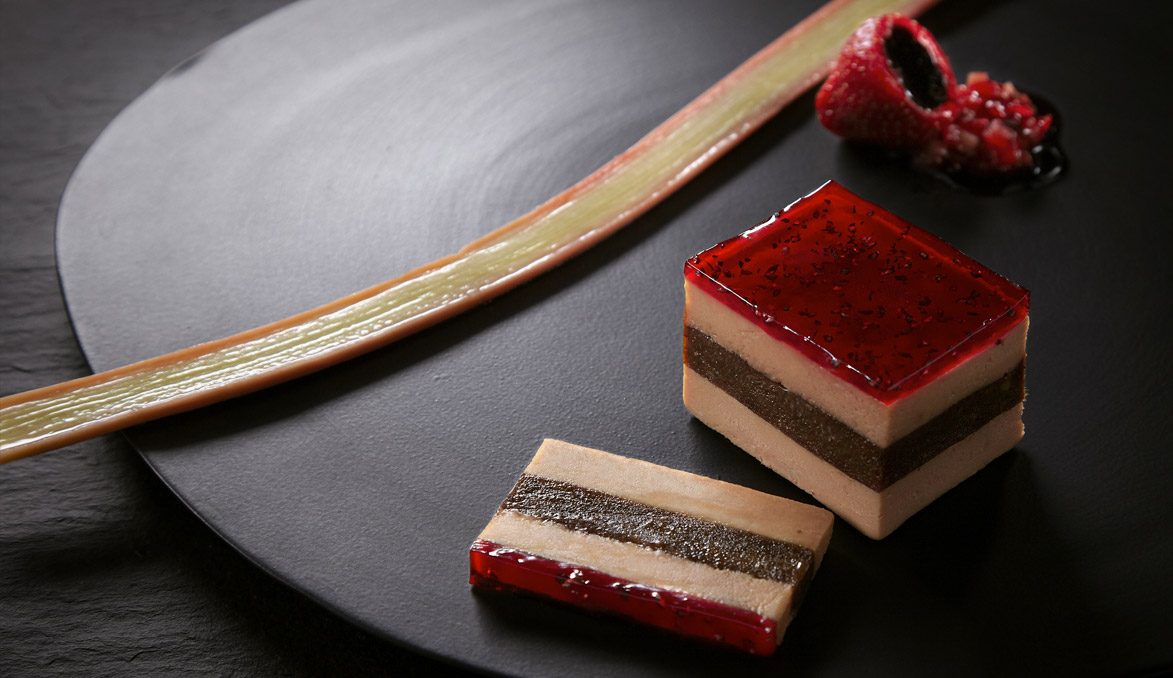 Gourmet Dinner Tour Special in November
From mid-October to mid-November fine dining in Vienna means trying some fabulous Martini Goose dinner. A true Viennese tradition this means foie as a starter and roasted goose as a main course.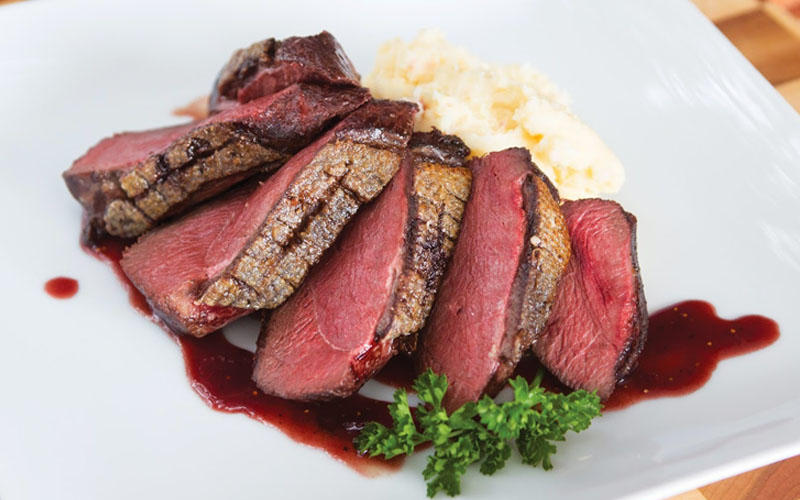 Then on 11 November it is St. Martins' Day – the day that this seasonal food was named after. One of the story explaining the reasons for this custom originate in Tours, France. So we thought that as part of our gourmet dinner tour we offer you the best gourmet Martini goose dinners available in Vienna. Try the best goose dishes at the Freiwild or the Steirereck as one of our special gourmet dinner offers.
As this offer is seasonal be aware that most restaurants stop serving this special dinners by mid-November. So book your private Martini Gourmet Dinner Tour today here and enjoy a delicious dinner!
[a3_social_sidebar]