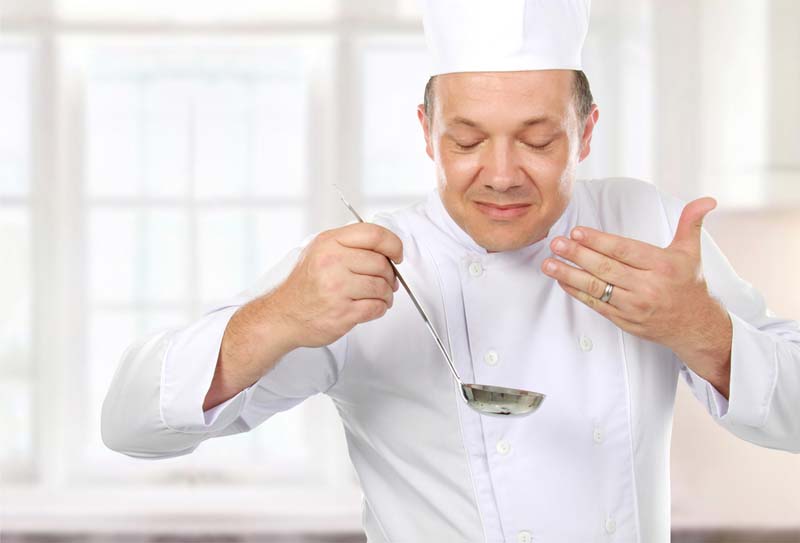 Viennese Specialities
Vienna is not only about Schnitzel, Kaiserschmarrn or rich chocolate cake (Sacher Torte). In the past few years Vienna has developed a unique scene of epicurean specialities. Here we introduce some of them as you can discover them on your next Get Locally tour.
Viennese Escargot
Escargots in Vienna date back to the Middle Ages and in the past escargots were a popular ingredient in the Viennese cuisine. In the past few years the Viennese escargot has come back to Vienna slowly but surely. Due to its excellent taste even high-class Viennese chefs have started to use the Viennese escargot in their kitchen. As such you can not only eat the snail itself but also its caviar. Certainly THE pioneer in snail breeding is Andreas Gugumuck who breeds snails on his farm in Vienna.
Viennese Vinegar
One name has become synonymous when it comes to vinegar Made in Vienna: Erwin Gegenbauer. His stand at the Wiener Naschmarkt is certainly a hot spot of this central Viennese market. His family has owned a vinegar manufactory since 1929 and today he sells 70 different kinds of vinegar at the highest quality and is highly rated in top class gastronomy around the world.
Viennese Sparkling Wine
There are three major sparkling wine producers in Vienna – Schlumberger, Hochriegl and Kattus. All of them produce excellent sparkling wine with the Méthode traditionelle – the traditional French champagne method. Their production sites are mostly located in the outer districts of Vienna and they are open for visitors.