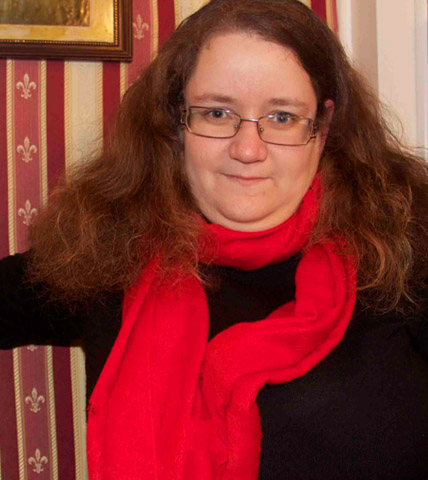 Get Locally is your chance to discover Vienna in the most authentic and exclusive manner – be it sightseeing, shopping, visiting cafés or enjoying delicious Viennese specialities.
Get Locally was founded by Irene B. Stoeckl, who enjoys artistocratic roots in 18th century France. Her ancestors include a member to the Austrian parliament at the end of the 19th century during the Habsburg empire as well as Austrian aristocrats. Irene Stoeckl has worked in the field of diplomacy and the UN and has degrees in Biochemistry, Biology, International Relations as well as Diplomatic and Strategic Studies.
Ms. Stoeckl's goal is to provide her guests the best service in Vienna and to facilitate handpicked guides and lifestyle managers. She also picks carefully and with high standards all the restaurants, shops and other locations by herself and arranges the best deals and offers for her clients. At the core is the local and unique aspect that the guest can discover, helping him- or herself to enjoy the most authentic and exclusive travel experience.
Our references include:
Sunpharma
Emarsys
Vodafone
Viking River Cruises
Kuoni
Lukoil
and many more.