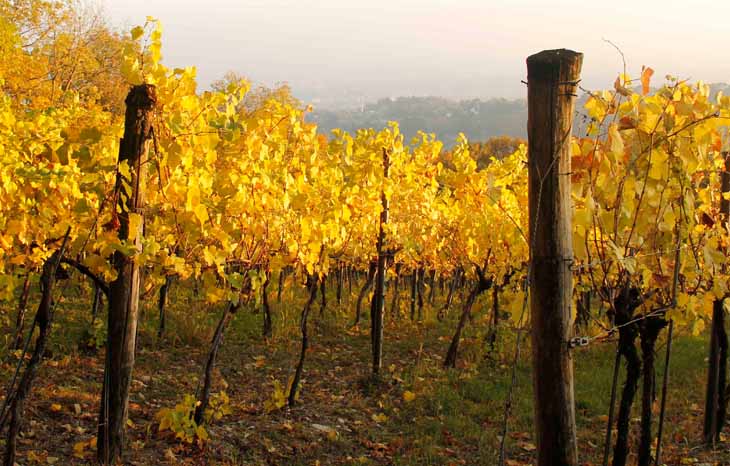 Vienna in Fall
Vienna in fall means colored leaves, wine harvest and pumpkin soup in all varieties. It is the time of year when one realizes that the year is coming to an end. There are last few warm days but in Vienna you know it is time to get out your warm clothes and the days are getting shorter.
But it is also the time of the year when the wine harvest is taking place. In the end, Vienna is the only national capital in world where there is a commercial wine production taking place. With the wine you are enjoying game – meat which is particularly healthy. At Get Locally we take special emphasis on this time of the year and show you those restaurants and places that offer you the best game, the best pumpkin soup and juice from freshly harvested grapes, the so-called Most and in its more fermented stage the Sturm – a typical Austrian speciality.
Contact us for your individualized tour offer to experience Vienna in fall.