Get Locally at the ITB Berlin 2014
From 4 to 9 March 2014 Get Locally is participating at the ITB Berlin 2014 – the largest travel trade exhibition in the world. Almost all countries in the world as well as numerous hospitality providers are presenting their destinations and services at the ITB Berlin. From 5 March to 7 March the exhibition is solely open to professionals and the exhibition also offers a number of very interesting presentations on current and future travel trends.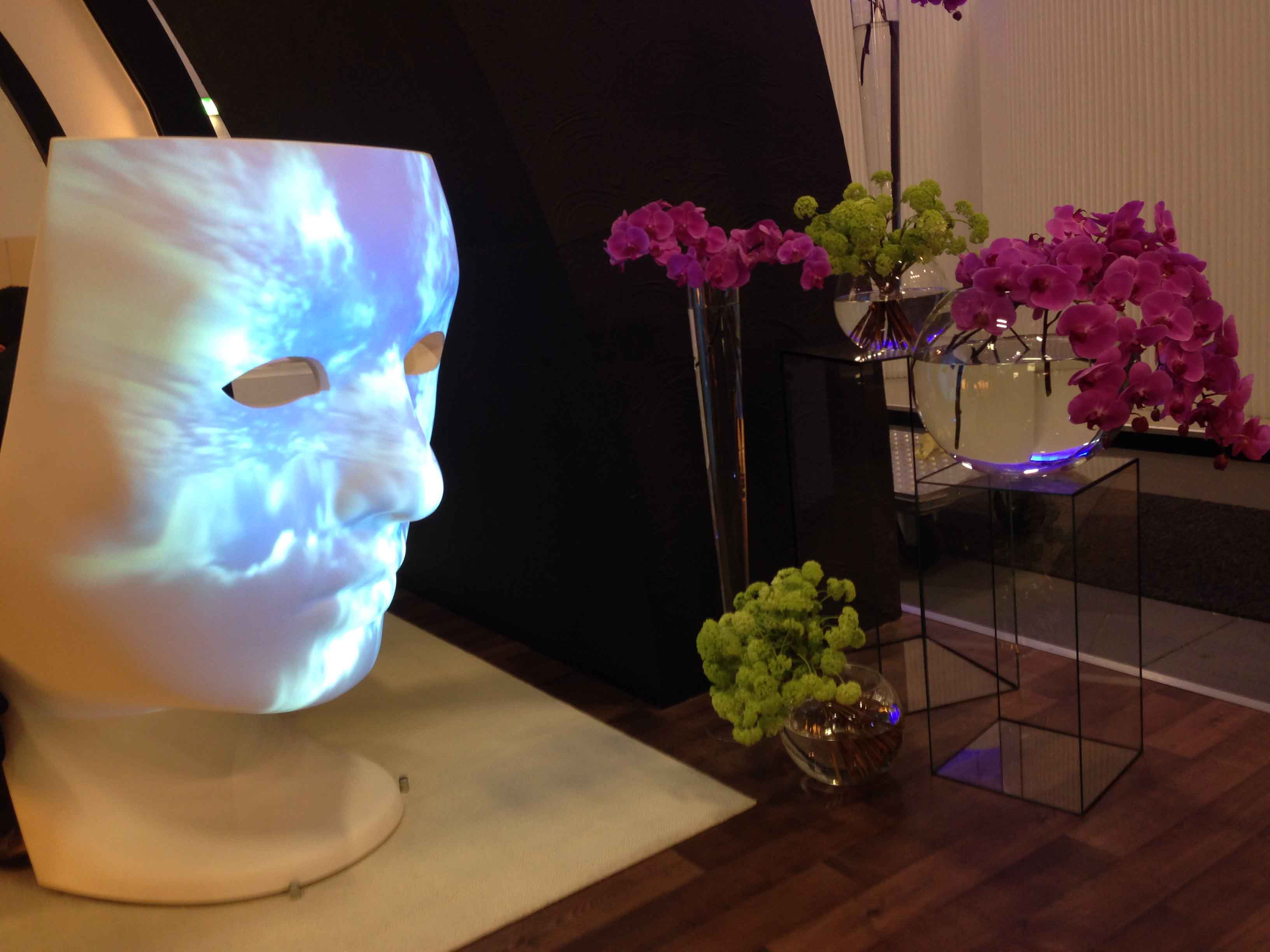 Get Locally was actively searching for partners in Get Locally core markets and was meeting with potential cooperation partners from various countries. Core markets of Get Locally include Germany, the US, UK and all other English-speaking countries, France, Russia, Arabic countries, Brazil and India. The first few days already proved that there is demand for tailor-made private city tours in Vienna by customers from Arabic countries such as Qatar and the UAE (Dubai). Thus, Get Locally will strive to emphasis on some very special items within its tours.
Of course, Get Locally also visited the stands exhibiting Vienna as a destination. 2015 will mark the 150th anniversary of the Wiener Ringstrasse (Vienna Ringstrasse) and Get Locally will join the Vienna Tourist Board in putting a special emphasis on these anniversary celebrations.
Get Locally will be at the ITB Berlin 2014 until Sunday, 9 March and is already looking forward to its results and all the fruitful cooperations that will result from this wonderful event.