Vienna Fashion Week 2013
More than 50 shows and 80 designers – the Vienna Fashion marks the highlight in the event calendar when it comes to fashion in Austria. The event is taking place at the Museums' Quarter of Vienna from 11 to 15 September 2013.
Of the 80 designers almost 50% are Austrian. At the official opening the Viennese designer Susanne Bisovsky will stage the "3Maederlhaus" (translated to 3-girls-house) which will be a mixture of traditional Austrian attire and Viennese chic.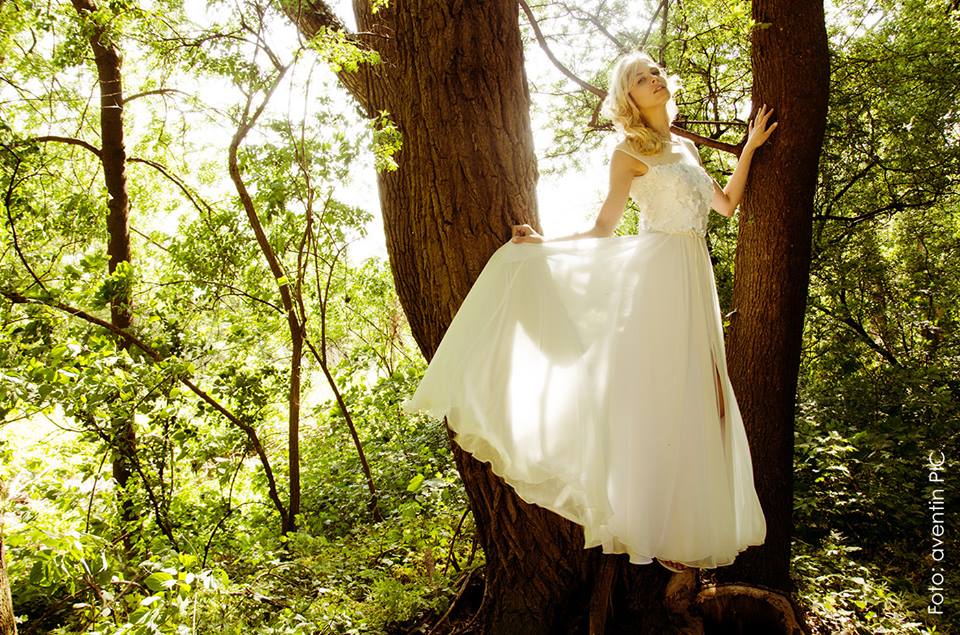 Despite Austrian designers there are also designers from France, Russia, Hungary, Serbia, Spain, Romania, Thailand, Portugal, Poland and Slovakia. Shows and designers that present their work in Vienna are partly sponsored by diplomatic representations of their respective countries in Vienna.
Tickets fort he Vienna Fashion Show are available here
Photo Credits: Vienna Fashion week – first photo: Barbara Habig; second photo: aventin PIC