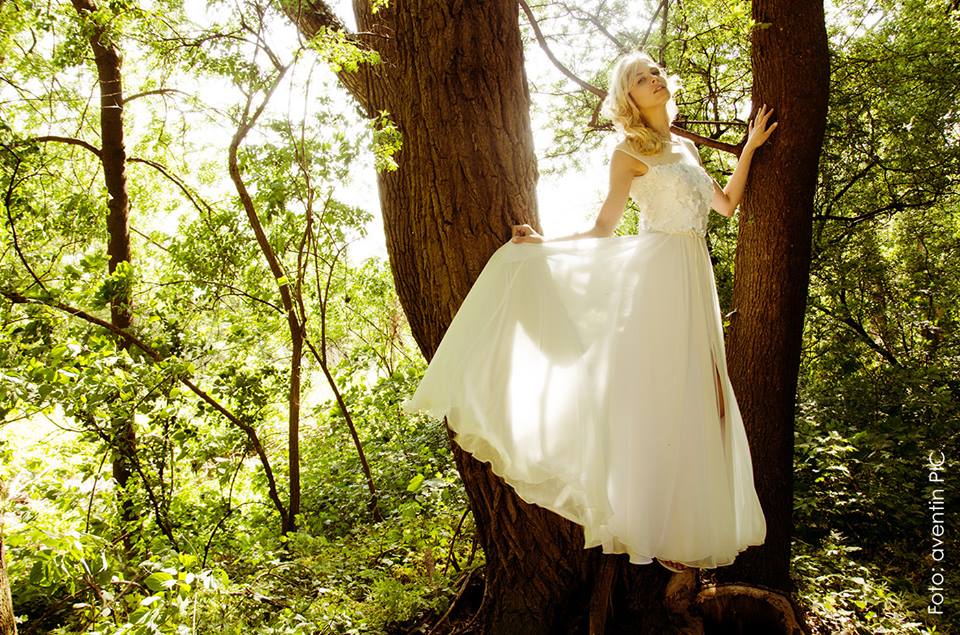 Vienna Fashion Week 2014
The MQ Vienna Fashion Week from 8 to 14 September is Vienna's biggest annual fashion event. The visitor can enjoy 89 fashion shows. The Fashion Week not only features international designers but provides Austrian and Viennese fashion designers with a stage to present their designs. Vienna based designers include Michel Mayer, Martina Müller (Callisti), Ferrari-Zöchling and Maria Oberfrank (Pitour). Some of the highlights include Tiberius and Susanne Bisovsky who has created her own interpretation of Vienna Chique.
For the opening show the organizer could convert German star designer Michael Michalsky. The whole week visitors can access certain fashion and sales areas where they can browse the designs of designers and labels present at the Vienna Fashion week. Side events of the MQ Vienna Fashion week include pop up stores, after show parties and the MQ Vienna Fashion Week Closing party on Sunday, 14 September. With Get Locally you can get the chance to combine your visit at the Vienna Fashion Week 2014 with some fantastic hours during your private tour in Vienna.
Videos by Tiberius & Michalsky
[a3_social_sidebar]